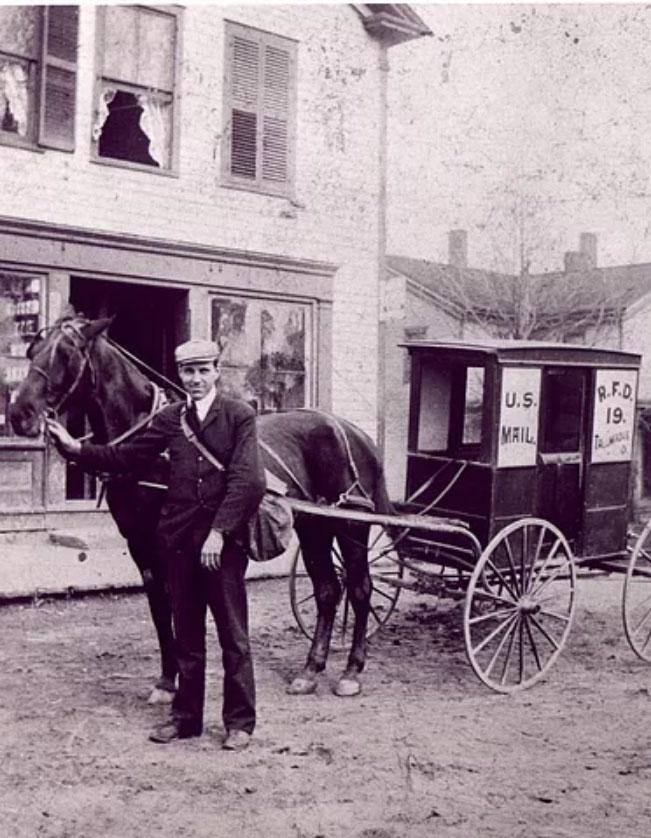 Tallmadge was founded in 1807 by Reverend David Bacon and is the second-oldest city in Summit County.
Before its founding, the town was a part of the Connecticut Western Reserve, a three million acre plot of land in northeast Ohio. The town was named after Benjamin Tallmadge, an American Revolutionary War figure and local landowner. Prior to being named, Tallmadge was a part of Town 2, Range 10 in the Western Reserve.
Please explore this website for more detailed historical information.