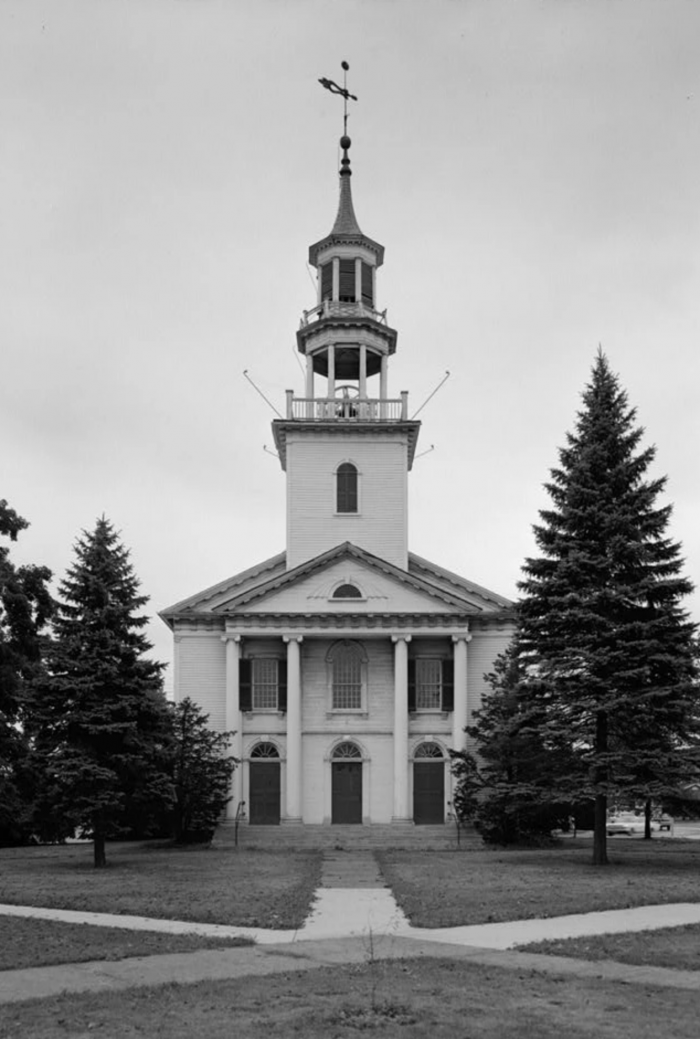 This church was designed and constructed by one of Ohio's first architects, Colonel Lemuel Porter, and was dedicated on September 8, 1825.
The structure is considered a perfect example of the pure Connecticut-type of Federal architecture. After its construction, the Congregational Church used it for the next 144 years. Due to space limitations, the congregation built a new church in 1958. The last service was held in the old building on May 11, 1969. The City of Tallmadge now manages the church.
The church can be rented for weddings and special events.